Discography
_________________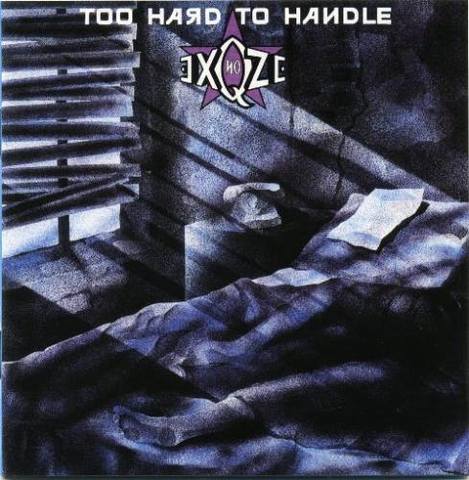 No Exqze - Too Hard To Handle
Year:1988
Style:AOR Hard Rock
Country:Netherlands
Tracklist:
01. No More Lies
02. I Can't Make You Mine
03. Say It Isn't So
04. Home Again (Lover's On A Telephone Line)
05. Lost On The Road
06. Don't Give Up
07. We Won't Wait 'Til Saturday
08. It's Love
09. That's Gonna Change
10. Too Hard To Get
Lain Barbeer - lead vocals & guitar
Dicky Kemper - bass, backing vocals
Geerty Skyground - guitars, backing vocals
Nicko Groen - drums, percussion, backing vocals
После того как Ad "Adje" van den Berg в 1987 пристроился к Ковердейлу, развалив весь Teaser, Dicky Kemper-у не оставалось ничего, кроме как найти себе новых партнеров.
Lossless
Доступно только для пользователей
+++++++++++++++++
No Exqze - Too Hard To Handle 1988 (Lossless+MP3)