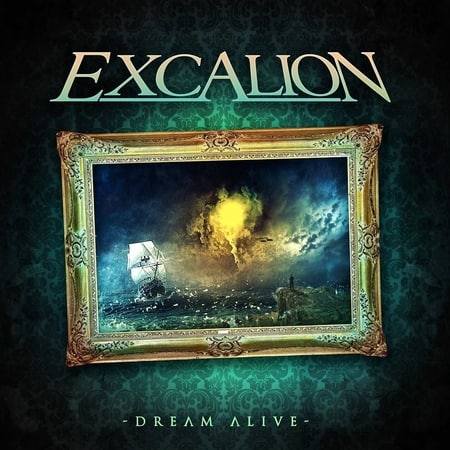 Excalion - Dream Alive
Year:2017
Tracklist:
1. Divergent Falling
2. Centenarian
3. Marching Masquerade
4. Amelia
5. Release The Time
6. One Man Kingdom
7. Deadwater Bay
8. The Firmament
9. Man Alive
10. Living Daylights
11. Portrait On The Wall
Act I: Forlorn Son
Act II: Repentance
Act III: To The New World
yandex-music
Цитата
EXCALION - финская power metal группа, образованная в 2000-ом году клавишником Jarmo Myllyvirta. За время своего существования группа выпустила 3 полноформатных альбома, предпочитая туры и живые выступления внутри страны.

"Dream Alive" - четвертый полноформатный альбом EXCALION, релиз которого состоялся 7 июля на итальянском лэйбле Scarlet Records. Сведением нового альбома финнов занимался Tuomas Kokko из Electric Fox studio (SWALLOW THE SUN, GHOST BRIGADE) а мастерингом Brett-Caldas Lima в Tower Studio (AYREON, PAIN OF SALVATION, ADAGIO).
купить