DISCOGRAPHY

_________________________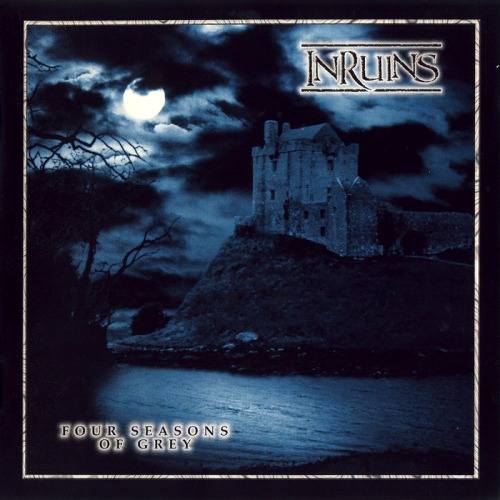 In Ruins - Four Seasons Of Grey
Year:1998
Style : Doom Death Metal
Country:USA
Tracklist:
01. The Haunted Moon
02. Four Seasons of Grey
03. Nocturne (instrumental)
04. Vampire, Garden of Thorns
05. Forest of the Impaled
06. Black Thorns
07. Beyond the Black Lake
08. The Gathering Storm (instrumental)
J. Michael - Guitars, Vocals
Sean James - Drums
Jason Denunzio - Bass
Guest:
Andy Hinds - 2nd guitar solo on "Vampire, Garden of Thorns" and other instruments
Matt McCullough - Backing Vocals on "Black Lake"
Mike Radka - Keyboards
Format Lossless
Доступно только для пользователей