DISCOGRAPHY

_________________________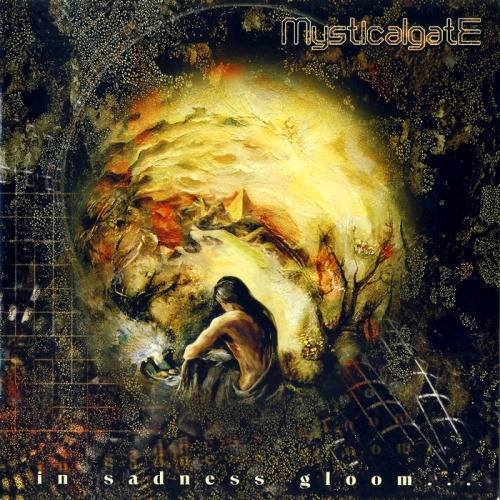 MysticalGate - In Sadness Gloom...
Year:2004
Style:Progressive Doom Death Metal
Country:Russia
Tracklist:
01. Intro (instrumental)
02. There're Stones Weeping Somewhere
03. Then Only Rain Can Hide My Tears
04. Long for the Sun... (instrumental)
05. Long for the Stars...
06. No Mirror Illusion Can Stop Making You Weak
07. Gloom
08. Fling the Doors Open Wide. Let Wind Go!
The album was recorded in 1996 but released only in 2004.
Sharp - Bass, Keyboards
Dead - Drums
Priest - Guitars, Vocals
Format Lossless
Доступно только для пользователей