Discography
_________________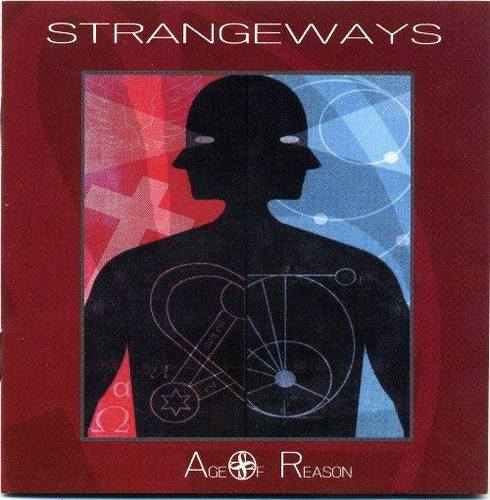 Strangeways - Age of Reason
Year:2011
Style:AOR Melodic Hard Rock
Country:Scotland
Tracklist:
01. The Sentinel
02. Run
03. Playin' It Over
04. As We Fall
05. Call
06. End of the Day
07. Alive Again
08. Silver Moon
09. Frozen
10. Long Road
Listen album online on
deezer
Terry Brock - vocals
Ian James Stewart - guitar
David Stewart - bass, backing vocals
Dave Moore - keyboards
Jim Drummond - drums
Цитата
One of Glasgow, Scotland greatest AOR band ever. Strangeways had a couple of remarkable releases in the eighties.

Notable are the names behind the recordings, because being a new band in 1986 and having guys like Bob Ludwig and Kevin Elson (Europe, Journey, Night Ranger) working on your debut album is not a bad case at all. Anyway, the debut of Strangeways contained some great piece of pure American oriented AOR with many keys and harmonyvocals. The band was clearly influenced by AOR bands such as Loverboy, Foreigner, Night Ranger and Journey that were topping the charts in the USA at the same time.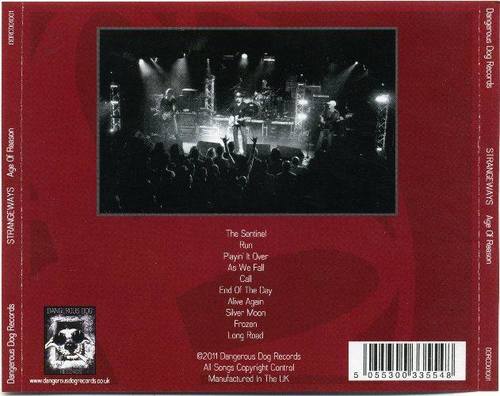 4