Discography
https://ru.wikipedia.org/wiki....8%D1%81

Стивен (Стив) Перси Харрис (англ. Stephen Percy Harris; 12 марта 1956, Лондон) — британский бас-гитарист, основатель и автор большинства песен (как музыки, так и текстов) группы Iron Maiden. Ранее работал в Gypsy's Kiss, позднее присоединился к Smiler.
_________________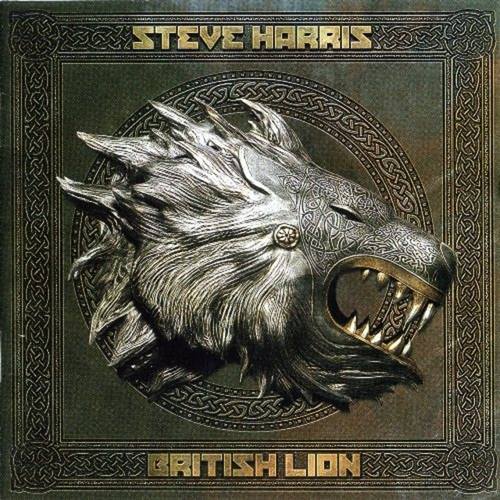 Steve Harris - British Lion
Year:2012
Style:Hard Rock
Country:UK
Tracklist:
01. This Is My God
02. Lost Worlds
03. Karma Killer
04. Us Against the World
05. The Chosen Ones
06. A World Without Heaven
07. Judas
08. Eyes of the Young
09. These Are the Hands
10. The Lesson
The album is titled after a band that Steve Harris mentored in the early '90s.
Two of its members play on the album
More
Steve Harris - Bass
Richard Taylor - Vocals
David Hawkins - Guitars, Keyboards
Richard Cook - Drums (Tracks 1, 3, 7)
Ian Roberts - Drums (Tracks 5, 6, 8)
Grahame Leslie - Guitars
Simon Dawson - Drums
Barry Fitzgibbon - Guitars (Tracks 5, 6, 8)