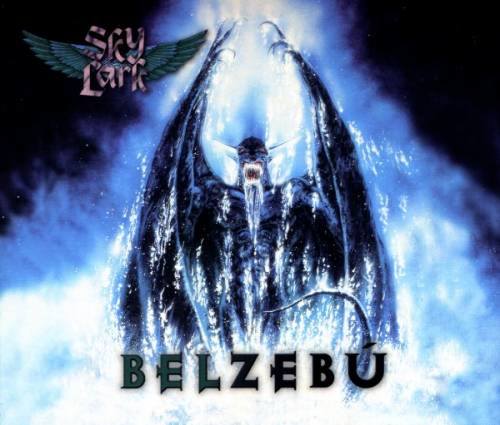 Skylark - Belzebu
Год :1999 (EP)
Страна : Italy
Стиль :Melodic Power Metal
Tracklist :
1. Belzebu (Edit Version) 8:08
2. Among The Clouds 4:30
3. A Star In The Universe ('99 Version) 2:09
4. Twilight 5:51
____________________
Fabio Dozzo - Vocals
Rob Tyrant - Vocals (guest)
Vic Mazzoni, Fabricio Romani, Olaf Thosen - Guitars
Roberto Potenti - Bass
Eddy Antonini - Keyboards
Federico Ria - Drums
All songs written by Eddy Antonini
Recorded at Zenith Recordings by Eddy Antonini & Frank Andiver
Engineered by Frank Andiver
Mixed by Frank Andiver & Eddy Antonini
Recording Assistant: Sebastian Zdrojewski
Mixing Assistant: "Pota"
Mastered by "Brodo"
"A Star In The Universe" and "Twilight"
Recorded & Mixed by Eddy Antonini & Bob Gramm