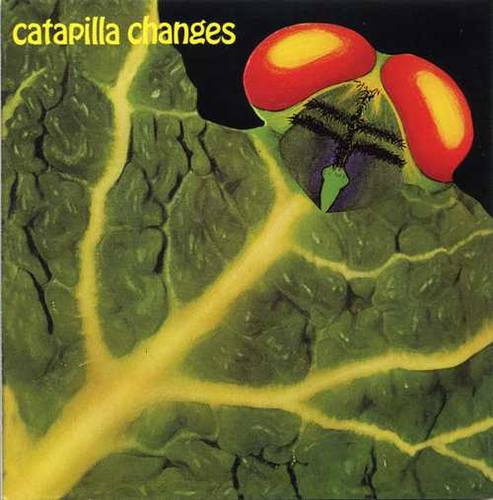 Catapilla - Changes
Year:1972
Style:Progressive/Psychodelic Rock
Country:UK
Flac+Cue+Log+Covers /labanov
Tracklist:
01. Reflection
02. Charing Cross
03. Thank Christ For George
04. It Could Only Happen To Me
Robert Calvert / saxophone
Bryan Hanson / drums
Anna Meek / lead vocals
Ralph Rawlinson / keyboards
Carl Wassard / bass
Graham Wilson / guitars
Discography
Catapilla — британская группа, работавшая в жанре прогрессивный рок в конце шестидесятых и первой половине 1970-х годов. Лидерами группы являлись вокалистка Анна Мик и саксофонист Роберт Кэлкерт. Её музыка была оригинальна и нетипична для начала 70-х и широко повлияла на творчество других музыкантов, но сама группа не стала популярной и распалась после второго альбома.
wiki
Catapilla was an English progressive rock band active in the early 1970s. They released two albums on the major record label Vertigo Records.
History