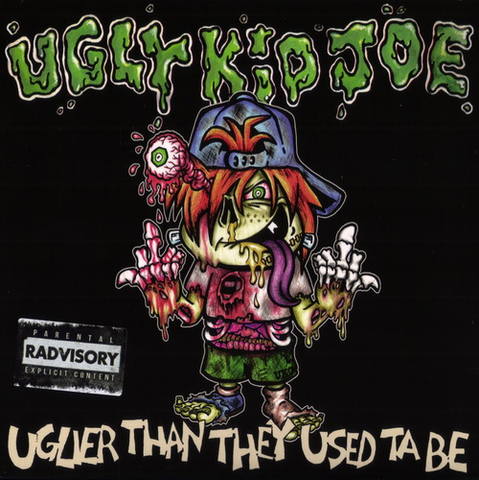 Ugly Kid Joe - Uglier Than They Used ta Be
Year: 2015
Style: Hard Rock
Country: USA
FLAC image cue covers
Tracklist:
01. Hell Ain't Hard To Find
02. Let The Record Play
03. Bad Seed
04. Mirror Of The Man
05. She's Already Gone
06. Nothing Ever Changes
07. My Old Man
08. Under The Bottom
09. Ace Of Spades
10. The Enemy
11. Papa Was A Rolling Stone
yandex-music
Whitfield Crane — Vocals
Klaus Eichstadt — Guitar
Dave Fortman — Guitar
Cordell Crockett — Bass
Shannon Larkin — Drums
On February 4, 2015, Ugly Kid Joe started a crowd funding effort through pledgemusic.com to fund their new album called,
Uglier Than They Used ta Be
. The album was completely funded by February 20. Uglier Than They Used ta Be is the first full-length studio album in nearly 19 years.[6] To the release date and it was funded to 201%.